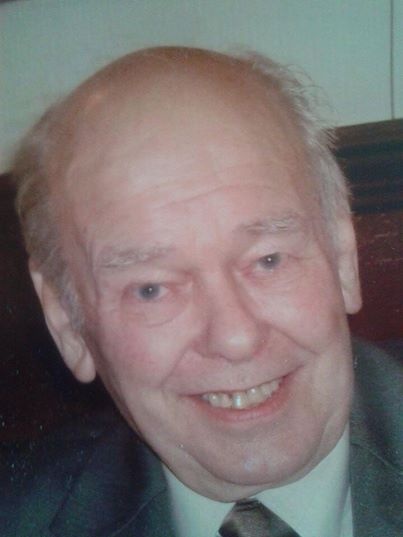 Ricky's Travel was founded in the late 1980s by Ricky Richardson.
Ricky moved to Millom, Cumbria with the RAF where he met his wife Bet. From there he decided to stay in the town and after numerous jobs including community fire fighter, lorry driver, Ricky set up his own engineering company at Holborn Hill, Millom - where it is still today.
Following from this, Ricky built on his driving days and set up a private hire company, starting on school contracts.
Since it's beginning, the small family business has continued to grow to
and is now owned and run by Ricky's Grandson, Chris Speirs (Chucker) and his wife Carrie. Still operating on school contracts, as well as airport transfers, wedding hire, trip hire and weekend trips.